Wish we would have taken a professional photo with our first dog! What a difference it makes. The high definition of the photograph is nothing I could have ever replicated with a smart phone. We take lots of pictures to scrapbook and post but nothing captures the clarity and personality like a Kim's professional photograph. The lighting and eye level photograph Kim gets is amazing. She is so patient and has everything needed to make the dogs have a good experience. She worked with my 2 mini dachshunds Pennie (2) and Lacie (1). She is patient and meets your needs on what type of image you desire. Its a fun experience. I recommend Kim Tonks Photography to every pet owner who cherishes their pet. Its a lasting memory.
Kim is a loving furbaby mama and amazing photographer. She came to my house and was patient while we waited for my babies to calm down and be willing to be photographed. I can't thank her enough for the blessing of my prints that I can enjoy and cherish forever.
Really enjoyed my session! She was so great and worked really well with my cat! She made my furbaby feel comfortable and the photos turned out amazing! So glad I got this done
Kim took pictures of my doggie and the results were incredible. My dog was at ease and loved being the center of attention. It was such a fun session. The pictures are beautiful. Saskia looks like a movie star!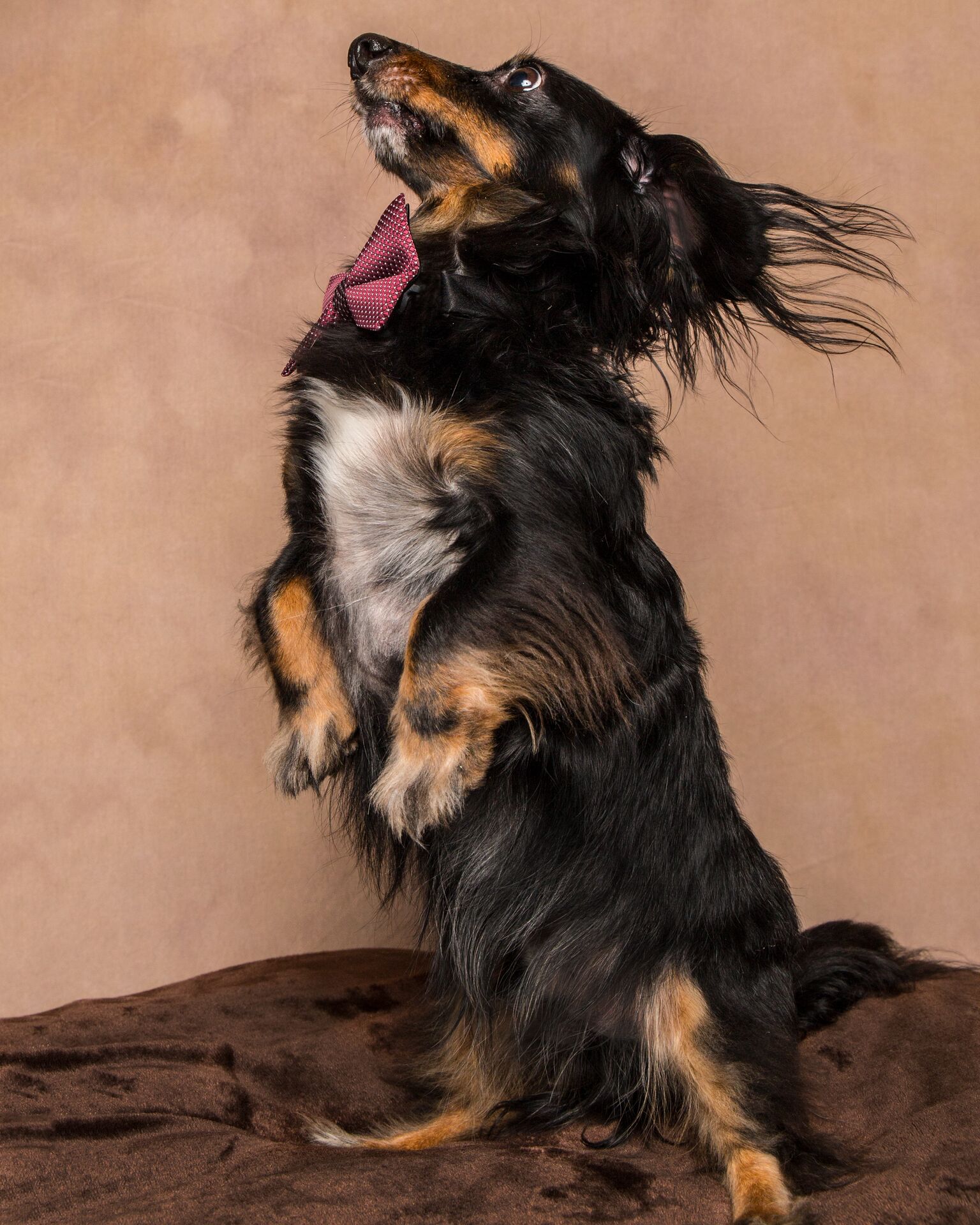 We had a hoot with Kim! My rowdy bunch loved her, and she knows how to speak their language, she gets them with her calm demeanor and silly voice! Kim is excellent with the pups, and silly aside, Kim is professional and her work is fantastic! The animated still shot photo of Little Bit in action is beyond belief! Love love love !!! Highly recommended, its the love she has and talent !!!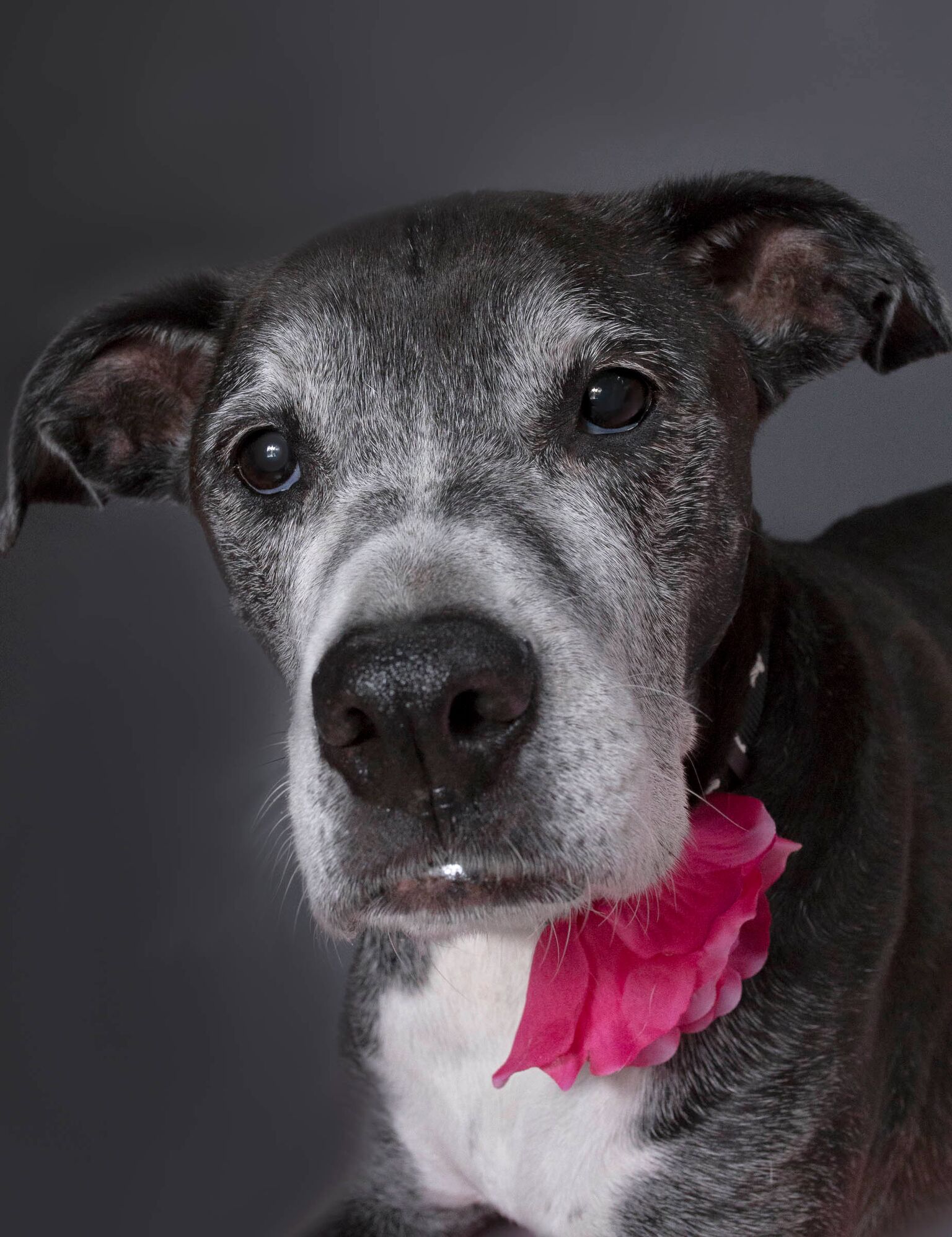 Kim came and photographed my sweet senior dog Roo. She was so patient and professional, and its obvious what an incredible rapport she has with animals - I was amazed at what she got Roo to do and what amazing photos she took. Can't recommend her enough!
Ms Tonks is patient when taking these pictures. She is gentle and you can tell she loves interacting with them. I would recommend her to take a portrait of your baby. She will not let you down.
Kim photographed my foster dog Benji. Benji is a little withdrawn when he first meets new people but Kim put him at ease. She was very patient with him and let him become more comfortable with his surroundings before starting the shoot. She produced some beautiful photos of Benji. I highly recommend Kim Tonks Photography!