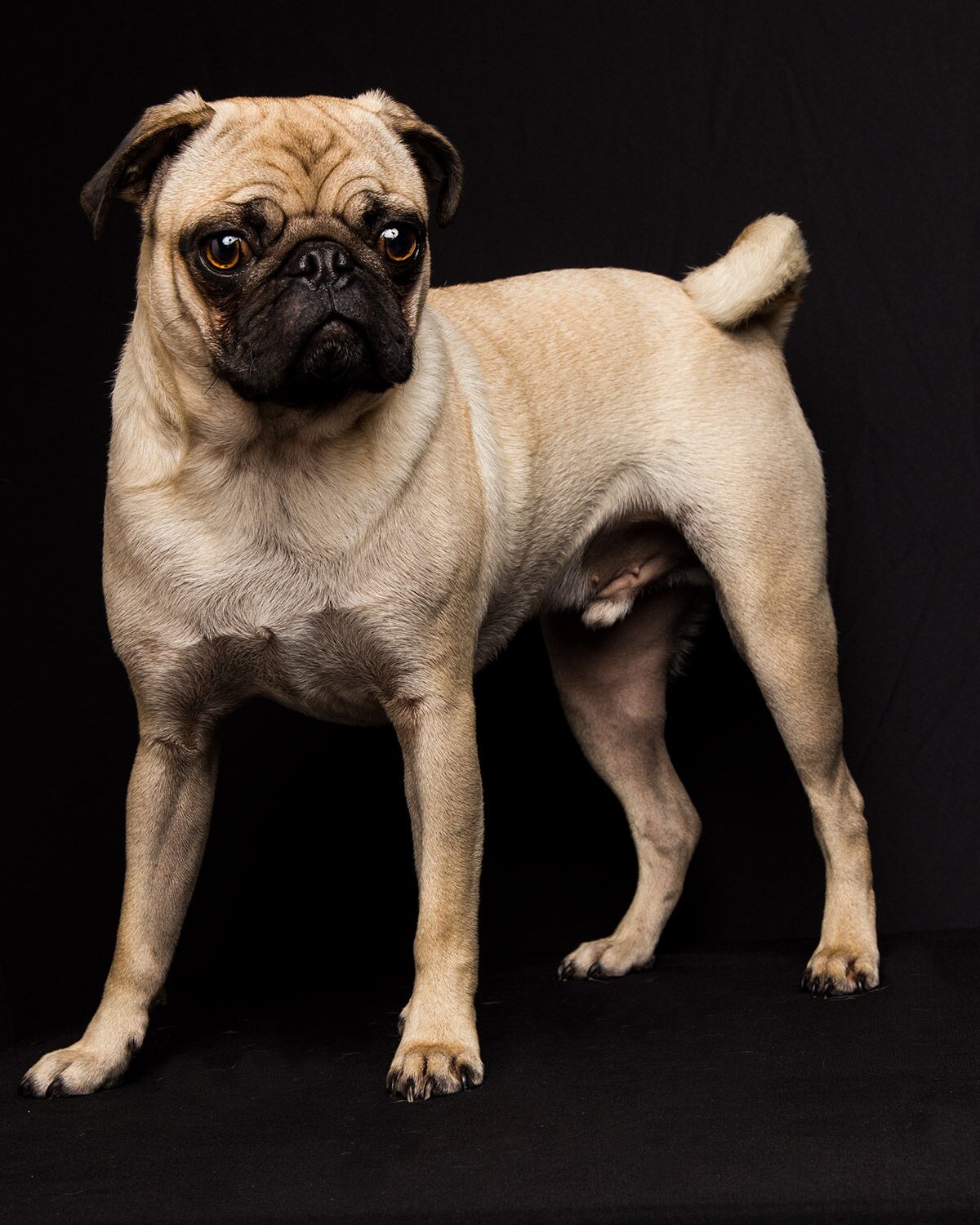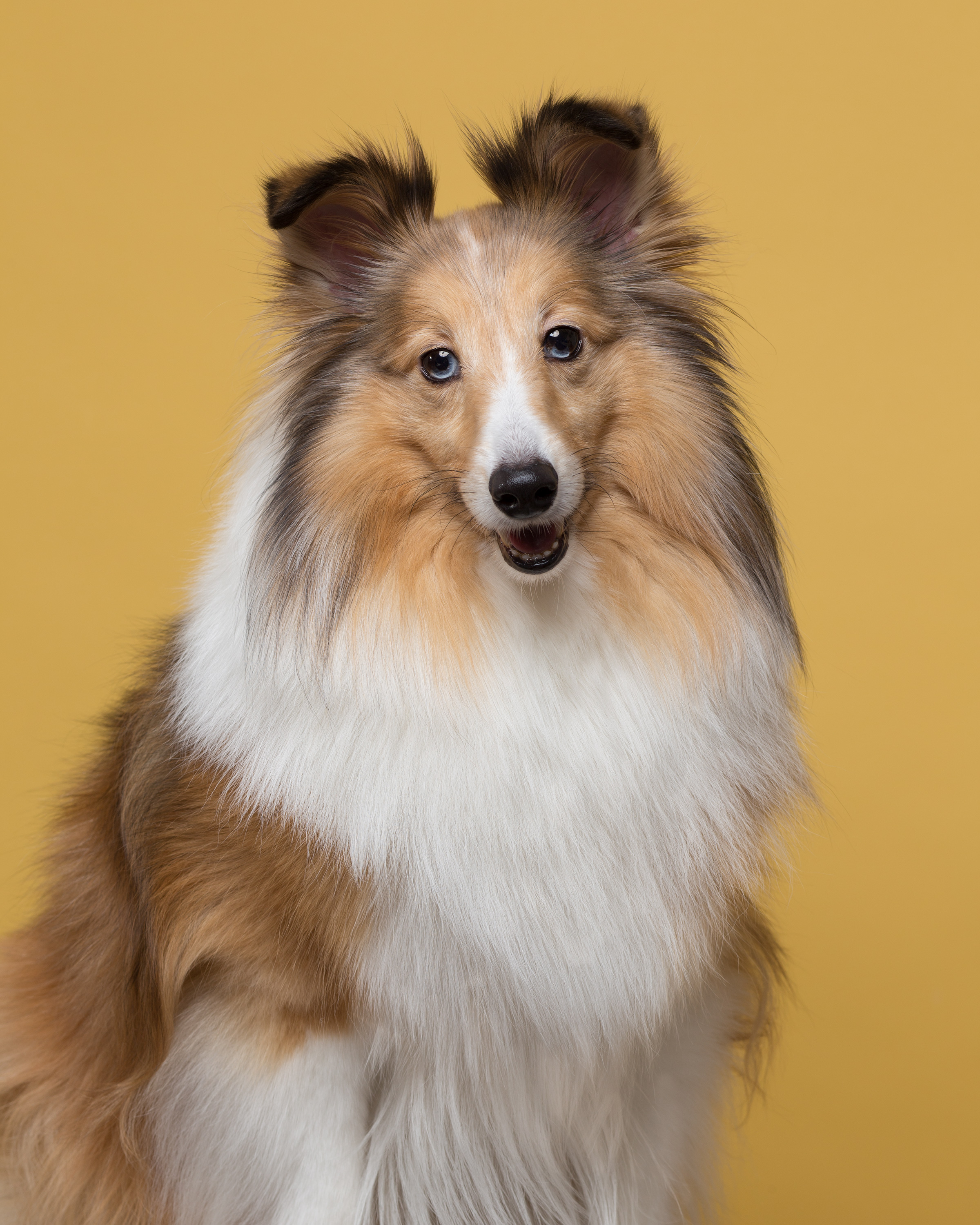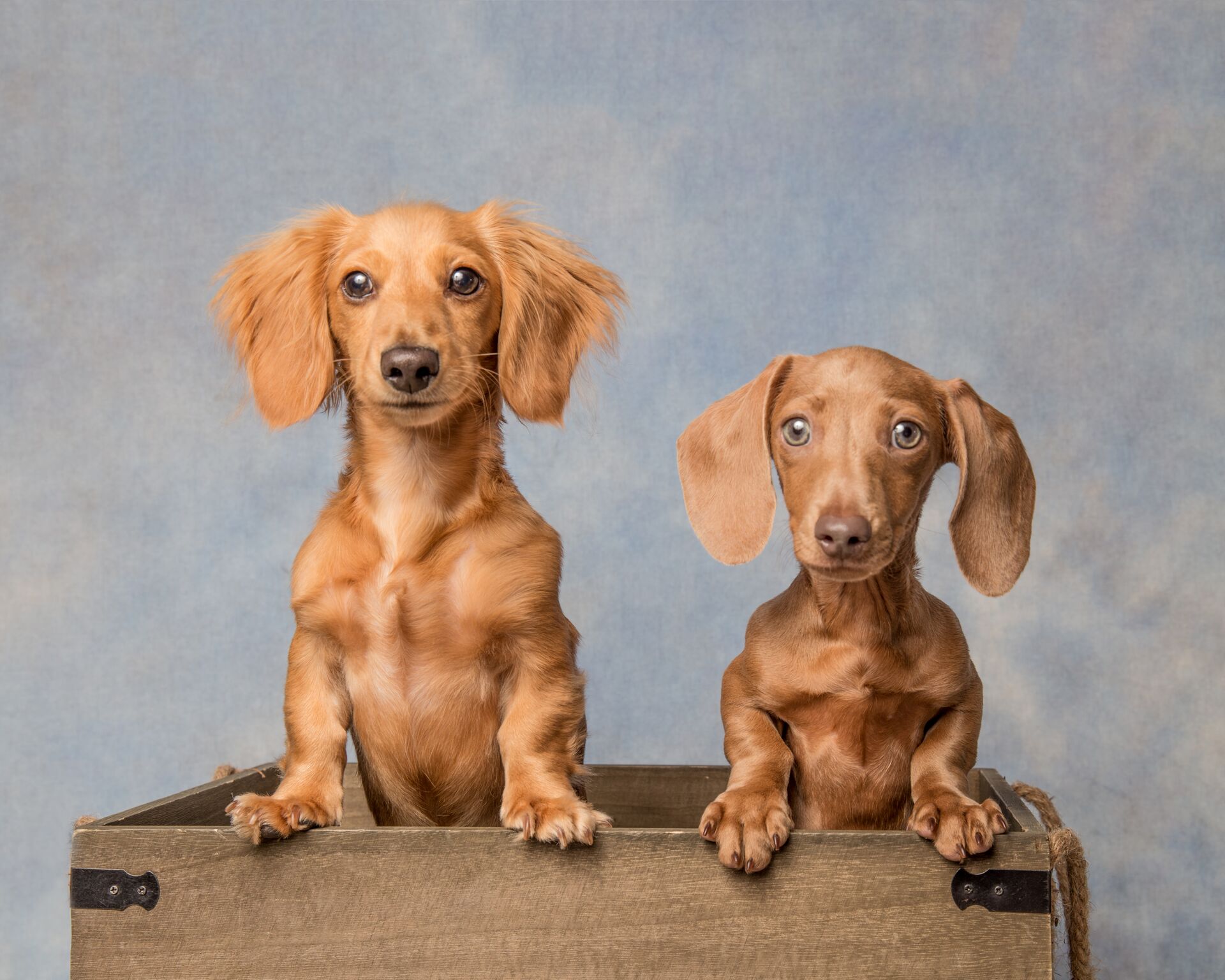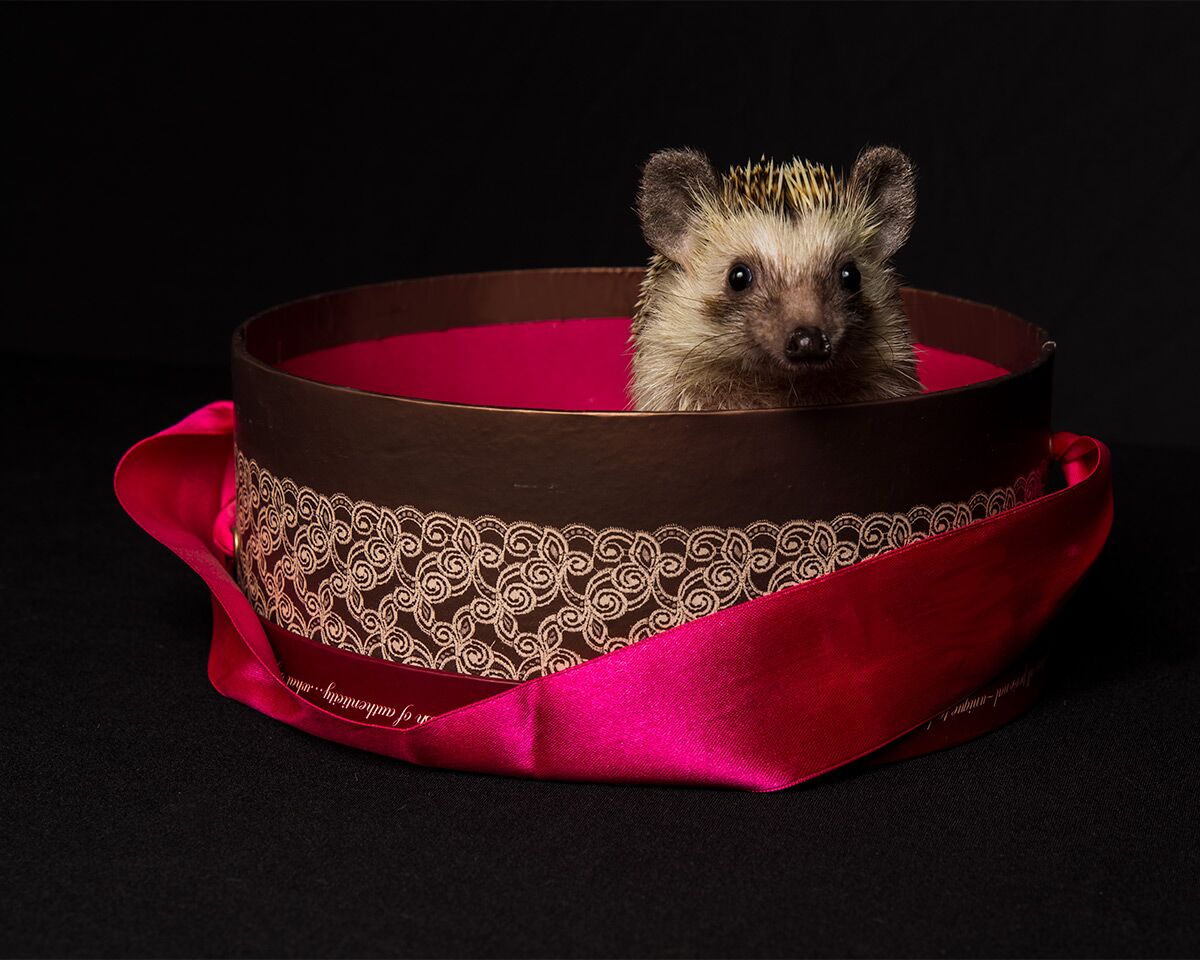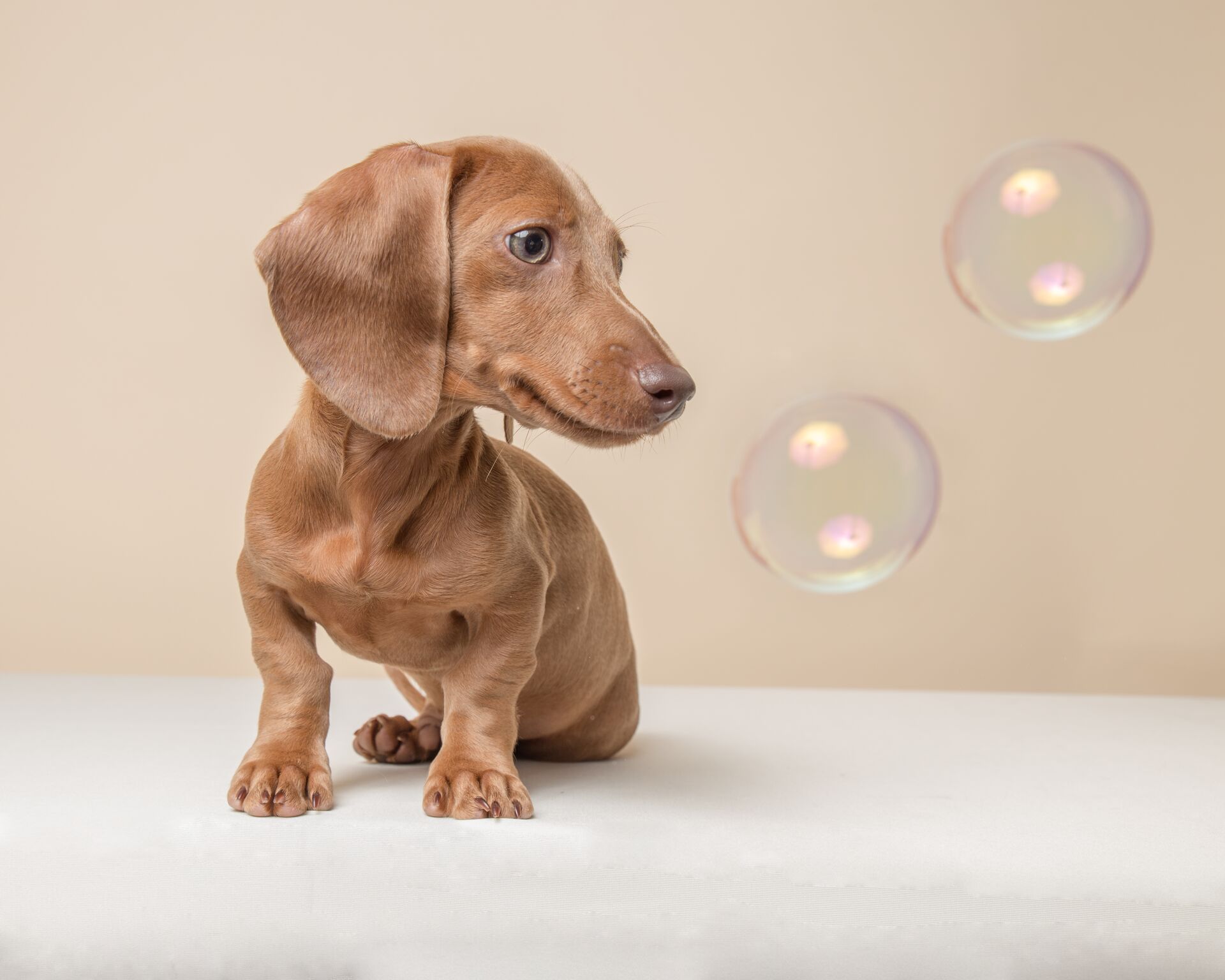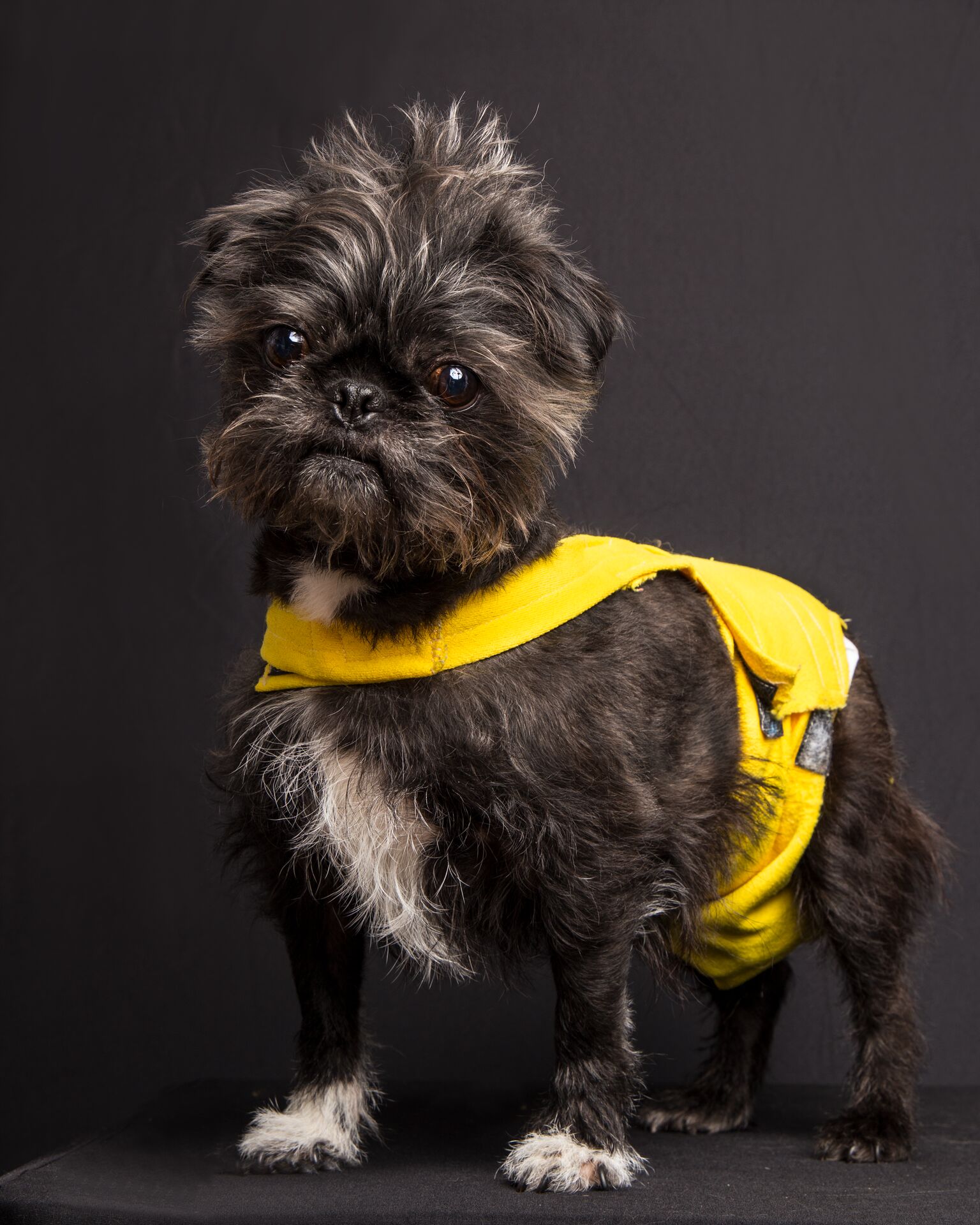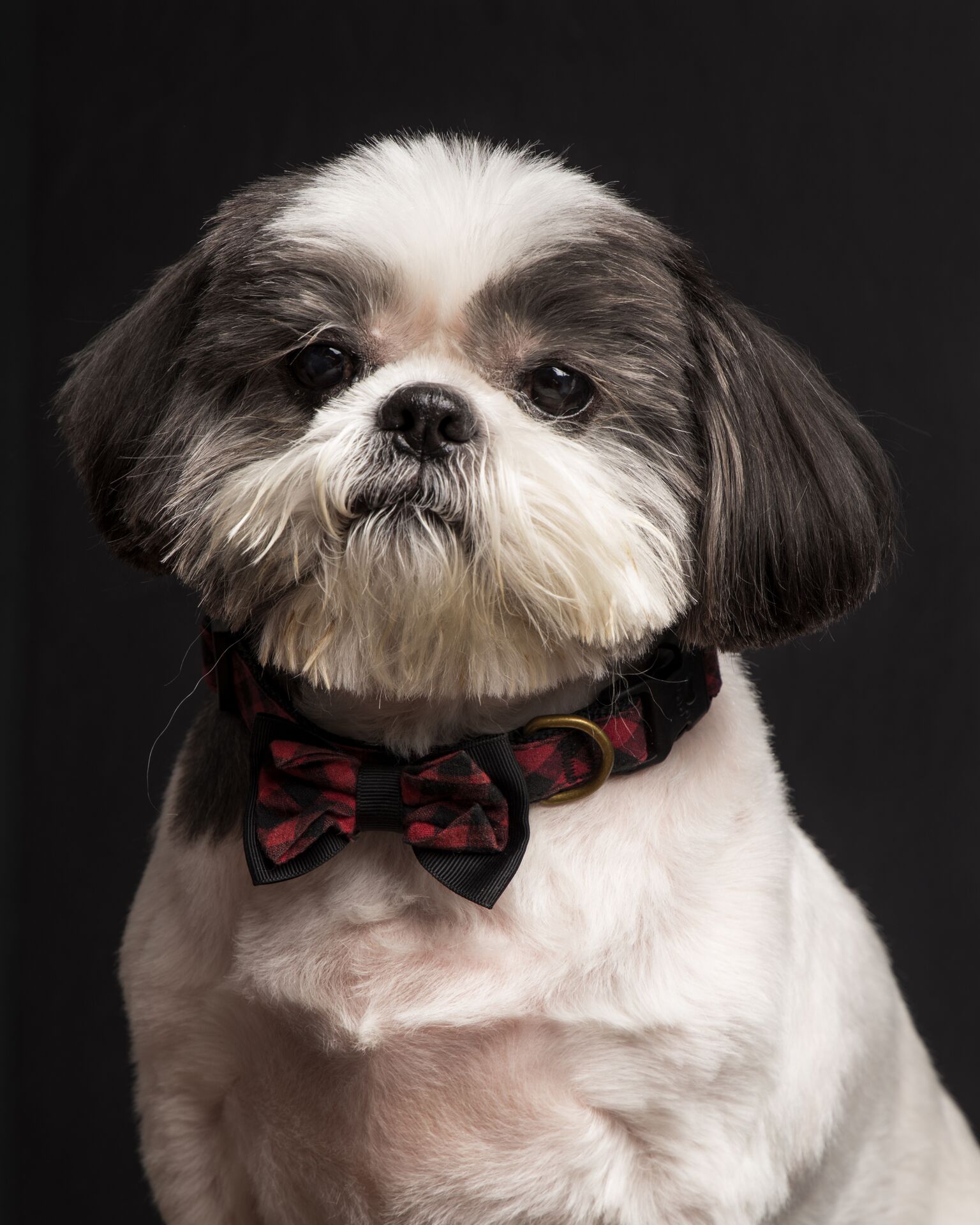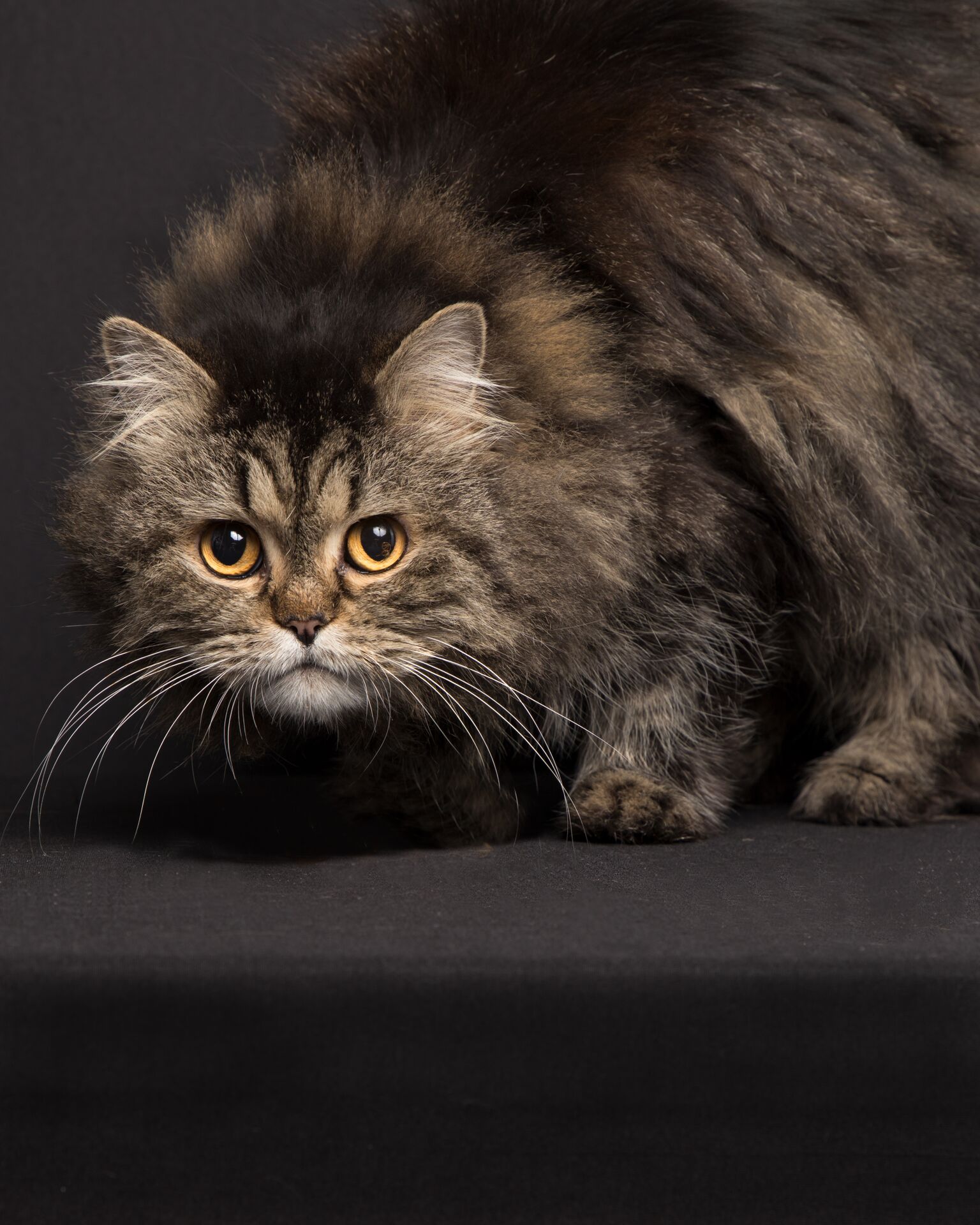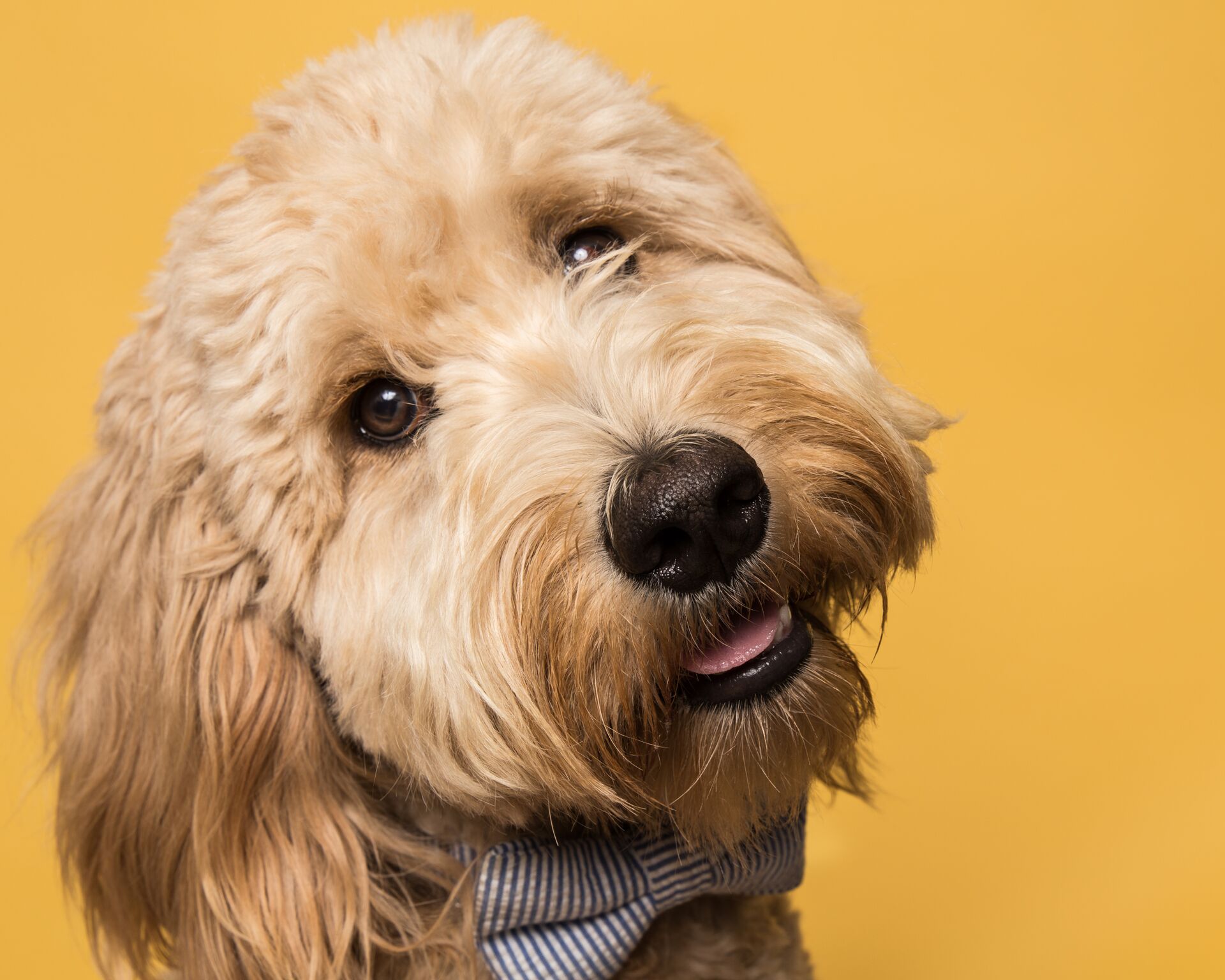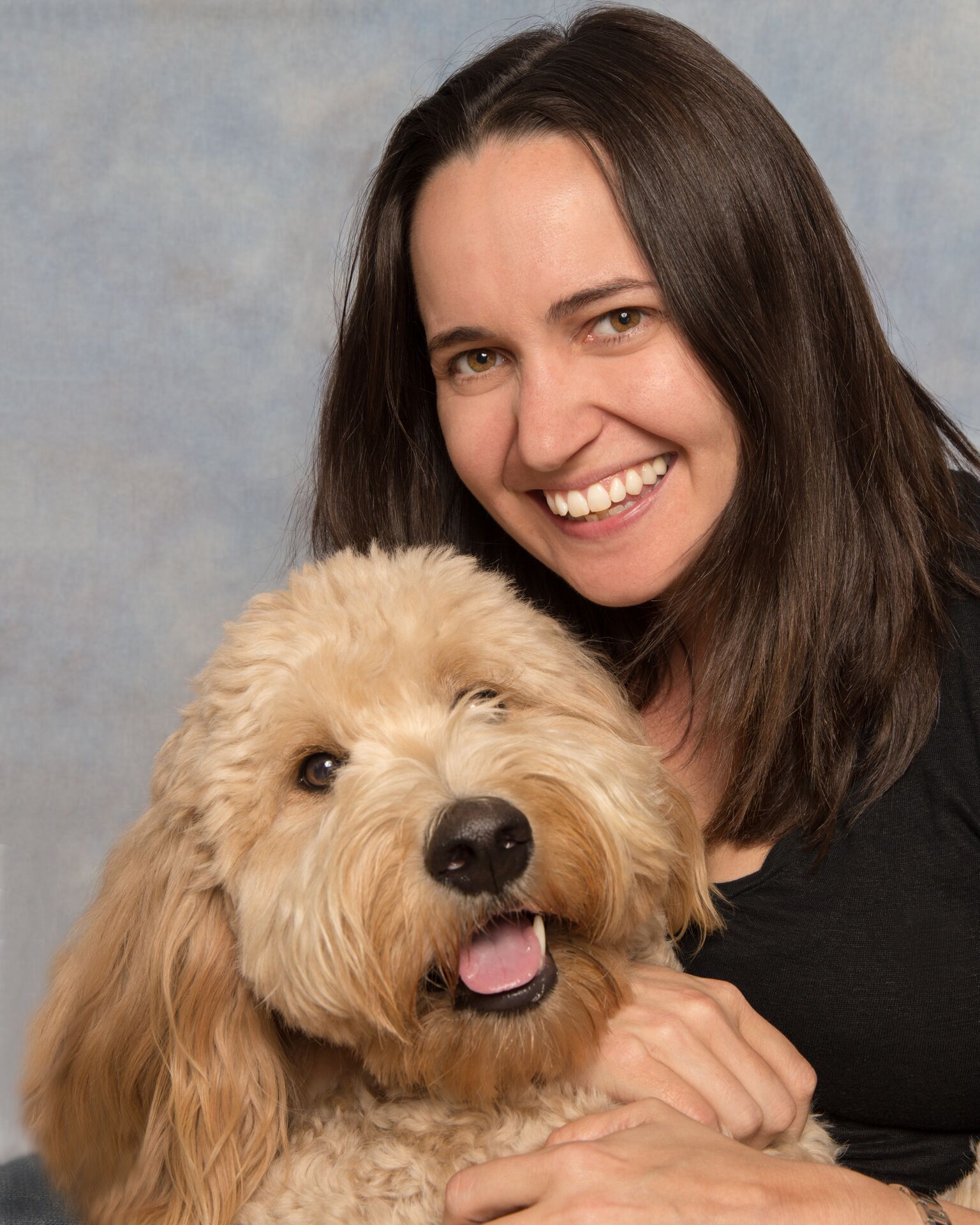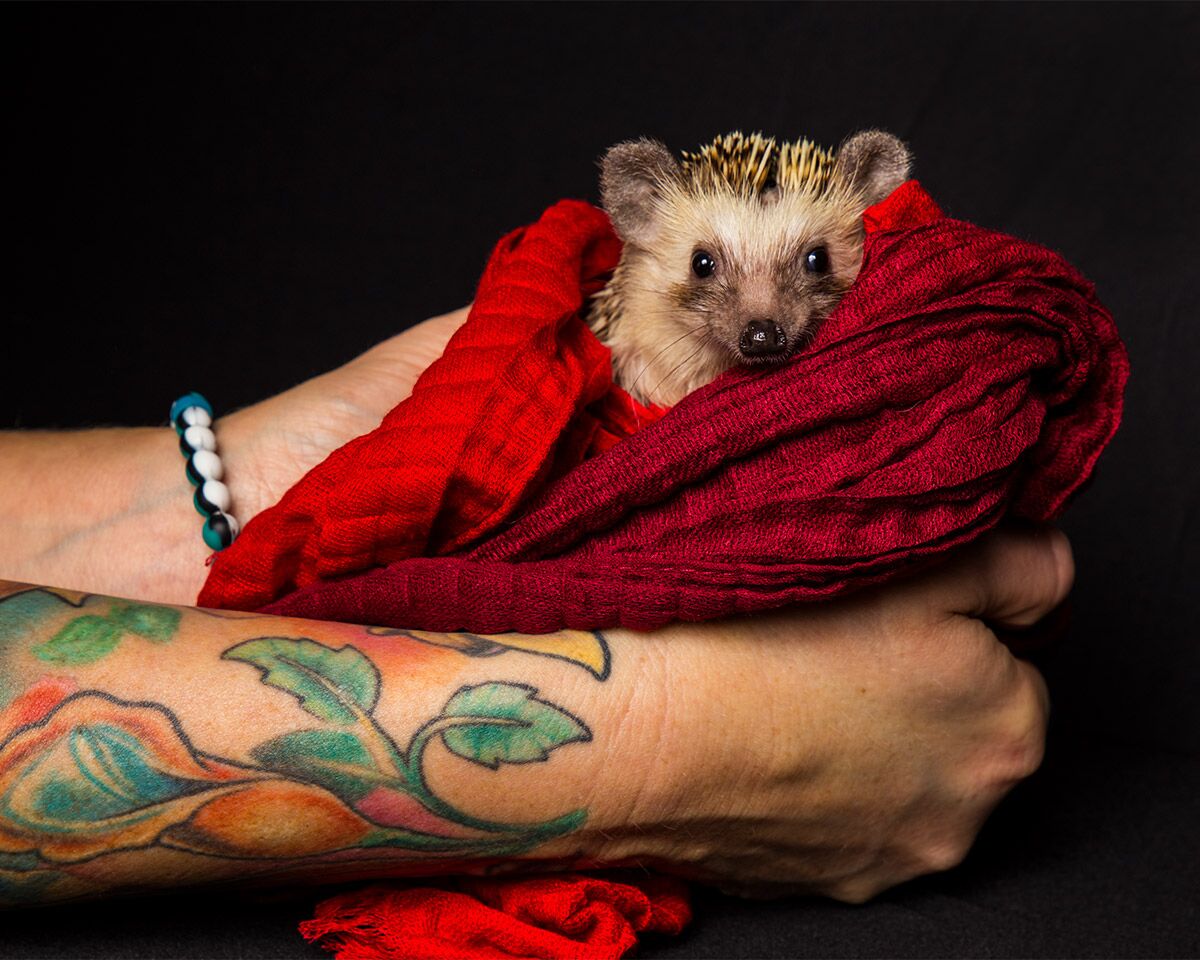 Our pets give us so much...so much love, so much joy and make our lives better by their presence in them. They make us laugh, they make us play and they are with us when times are difficult. Their companionship is constant and always love.
I am a Pet Photographer based in Houston, Texas. I have extensive experience with animals having worked with them in various capacities for a number of years. I have worked with many rescue groups photographing animals for them to use in adoption profiles and I have experience photographing all of kinds of animals
Would you like to have studio style photos of your pet without ever leaving your house? My business is built on photographing animals without stressing them, so I come to your home with a portable studio to make it easier on everybody. I get photos of more relaxed and more cooperative animals that way.
Photographing pets is so important to me because, no matter how long we have them with us, it will never be long enough. Those memories are so precious and important. Think about that fat little puppy you brought home, that playful adult cat who had the funniest "hunting for squirrels" face or the grey faced senior dog who slept at your feet while you worked. Make sure you have memories of it all!
Take a look at my portfolio. How are you imagining your pet's photographs? If you have any questions or would like to discuss how you would like your pet to be photographed, please contact me. I look forward to meeting you and your pet.